About Our Dental Practice
By Marlie Sanchez, DMD
Dr. Sanchez was born in Cuba at the short age of 5 she immigrated with her family to Chile and 8 years later again to the United States.

Dr. Sanchez grew up always involved in multiple activities from artistic to educational subjects. When not working hard for her patients and dental practie, she can be found dancing to latin beats. 
Inspired by her father and cousin, Dr. Sanchez decided to pursue her career in Dentistry and moved to New Jersey. Graduating from Rutgers School of Dental Medicine with a degree in Dental Medicine. Since then she has opened her own dental clinic in Hialeah Gardens, Florida to continue her practice of the art of dentistry.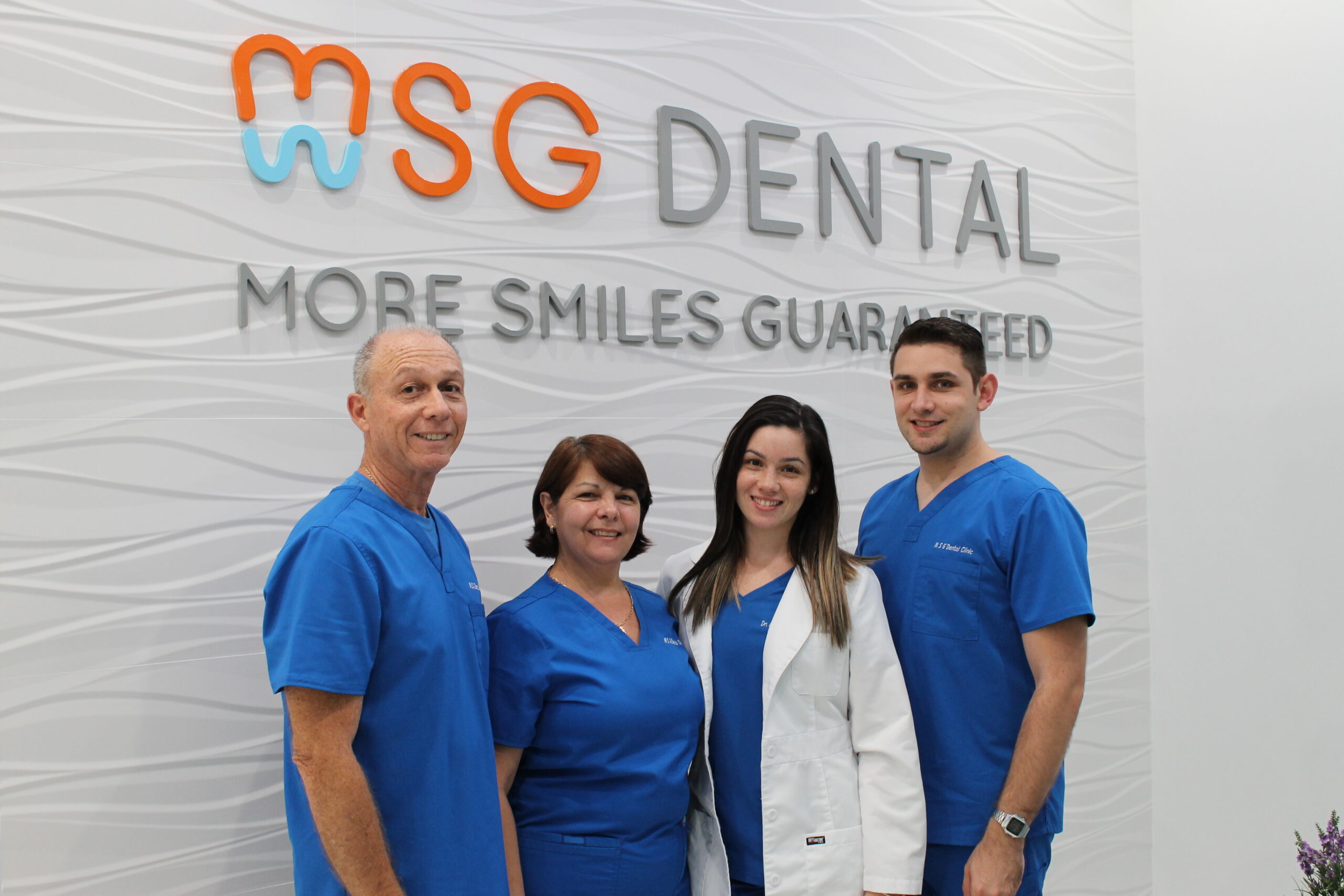 MSG Dental's mission is to provide Miami area families with quality healthcare services, no matter the age. Our patients will receive comprehensive care for all their dental needs. 
We prioritize comprehending the needs, goals and lifestyle of each individual patient to emphasize the importance of communication. We strive to understand our patients' needs in order to present them with options that will benefit their health and give them a dazzling, captivating smile. Schedule a top quality service through us right now.